Del Norte Public Library appreciates you! There are a couple of ways that you can show your support and enable us to better serve the whole community.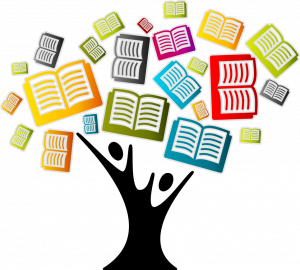 Friends of Library:
If you love libraries and you would be interested in helping with events then Friends of the Library would welcome you.
Please email us at info@dnpl-colibraries.org or stop in.
Make a donation:
At the Library
(PayPal option coming soon…)
Volunteer:
Give of your time. Contact us at info@dnpl-colibraries.org or call at 719-657-2633